Your texts and templates in a single place
Recall them by typing a keyboard shortcut. In any application
Store any phrase you type often for quick access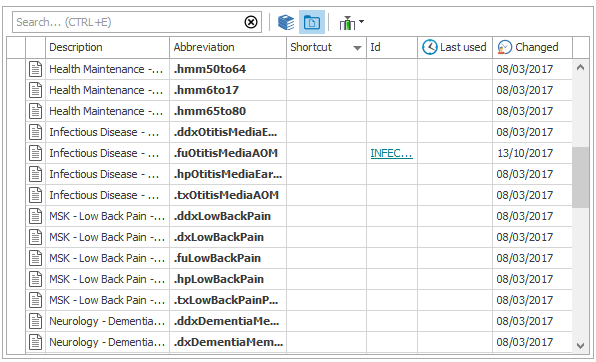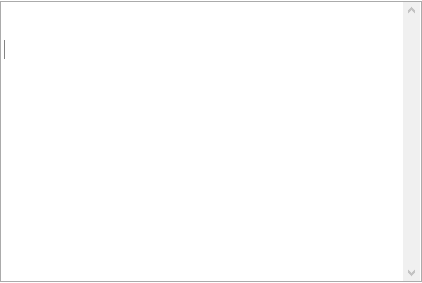 Relevant suggestions are displayed as you type in any application
Differently from other text expanders, PhraseExpander displays suggestions as you type, in the Suggestions window.
Type an abbreviation and PhraseExpander will display all the templates that match the text you typed.
You can trigger the desired template by pressing the SHIFT key.
There's no need to remember abbreviations or to use prefixes as they will not conflict with your normal typing.
Instantly get any template with Quick Find
Don't remember the abbreviation?
No problem.
By pressing the ALT + SPACE shortcut, the Quick Find pops up and you can immediately search your entire library.
And insert the appropriate information in any document. Instantly.
8 ways to save time with text expansion
Save up to 90% keystrokes by using abbreviations
How many keystrokes can you save by using text expansion? Here are a few examples, just to give you an idea.
Template
Abbreviation
Yours sincerely,
Your name


24 KEYSTROKES

ys


2 KEYSTROKES

-92%

I look forward to hearing from you soon


40 KEYSTROKES

look


4 KEYSTROKES

-90%

You can expect a reply within 24 hours.


45 KEYSTROKES

repl24


6 KEYSTROKES

-87%

You can expect a reply within 48 hours.


45 KEYSTROKES

repl48


6 KEYSTROKES

-87%

If I can be of further help, please write me.


45 KEYSTROKES

furth


5 KEYSTROKES

-89%

yourname@yourdomain.com


23 KEYSTROKES

mail


4 KEYSTROKES

-83%

https://www.yourdomain.com


25 KEYSTROKES

web


3 KEYSTROKES

-83%

Your order has been shipped today. You should receive it in the next 3 business days.


85 KEYSTROKES

ship


4 KEYSTROKES

-95%
And saved keystrokes mean saved time...
The Usage Statistics shows you how you are using the software by reporting executed templates, typed keystrokes and saved time.