Dot phrases / medical templates for primary care
Statnote Pro
1000+ dot phrases, ready for you to use in PhraseExpander
Statnote Pro is a thorough collection of templates (also known as dot phrases or smart phrases in Epic or autotexts in Cerner) designed to speed up your charting.
They cover many specialties including: Cardiology, Dermatology, Neurology, General Medicine, Obgyn, Psychiatry, Surgery and more
They have been adapted to take full advantage of PhraseExpander capabilities (including dynamic forms) and they are ready for you to use in any EMR.
You can trigger them in any section of your EMR by typing the associated abbreviation.
You need to purchase a license of PhraseExpander to use them.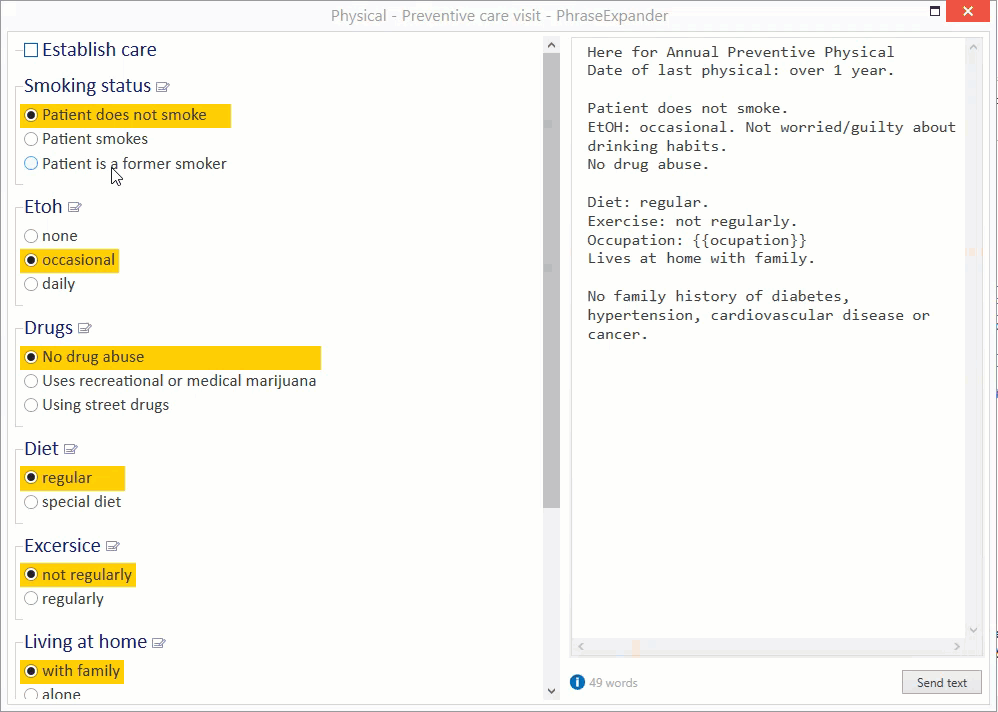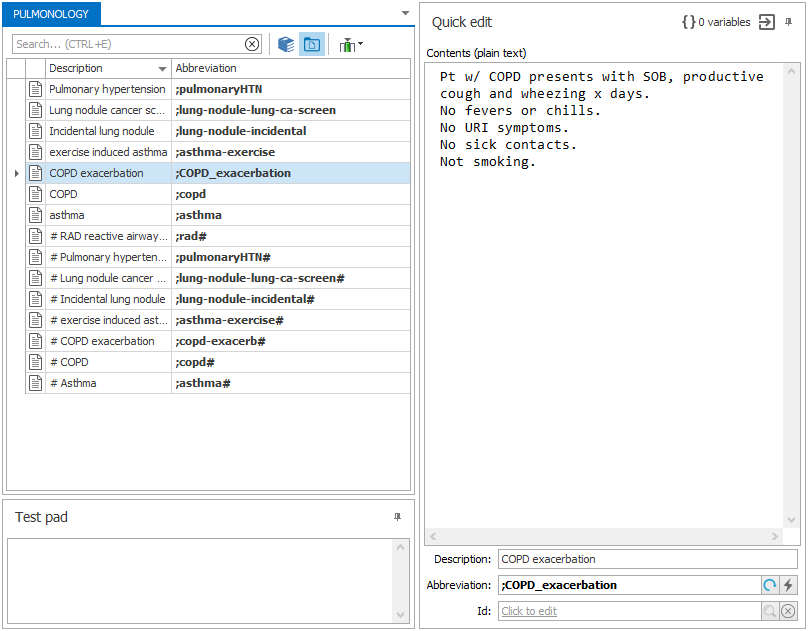 About Gerardo Guerra Bonilla MD,
Bestselling author and Creator of Statnote dot phrase library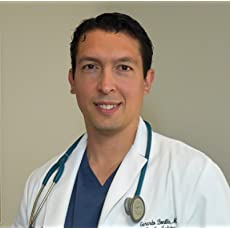 Gerardo Guerra Bonilla, MD
Dr. Bonilla was born and raised in Monterrey, Mexico. He received his medical degree in 2009 from Universidad de Monterrey. During his last year of medical school, he was selected as an exchange student at University of Miami's William J. Harrington Program. While in the U.S., Gerardo also attended clerkships at Baylor College of Medicine and Harvard Medical School and served as a Pre-doctoral research fellow at Baylor College of Medicine. Afterwards, he returned to Mexico and developed research laboratories and a preventive health clinic to serve vulnerable communities in Nuevo Leon, Mexico. After completing medical school, Dr. Bonilla served as Director of Medical Education for a telemedicine company.
In 2012, he was selected as a UCLA International Medical Graduate scholar and completed his Family Medicine residency at UCLA-affiliated Northridge Hospital. After graduation, Dr. Bonilla was honored with the The Lillian Seitsive, M.D. Humanitarian Award for his outstanding humanitarian contributions within the residency program.
Dr Bonilla is now a practicing family medicine physician in California. He enjoys serving the Hispanic community. His practice philosophy is to empower his patients to take control of their health. He also strives to treat his patients as a whole, healing both body and mind.
The StatNote book
In 2019, Dr Bonilla published the top-rated Statnote book which is a collection of the most used templates in Primary Care and then created the Statnote phrase library, ready for you to use.
Statnote Pro walkthrough in PhraseExpander
Watch how Dr Guerra Bonilla demonstates how he charts by using PhraseExpander
Statnote + PhraseExpander
The perfect match for faster medical charting
Get your Statnote library for PhraseExpander
You'll receive a glossary file, ready for you to import into PhraseExpander
(you need to have a license of PhraseExpander with active upgrade protection to use it)
You can also download a free sample of templates here
DISCLAIMER: PhraseExpander or the people who prepared and submitted the templates are not responsible in any way for how this is used or for the end result.