Text Expander for Windows
Stop retyping your common phrases over and over
Immediately recall them by typing an abbreviation in any application
Trusted by thousands of happy customers
I have used PhraseExpander for 3 years now. I strongly recommend this product to save time, insert prebuilt recurring sentences, phrases, paragraphs or even hard-to-type long words.

— Mansoor Ahmed, MD, Arthritis & Osteoporosis Center of Kentucky
As we have multiple support channels (email, tickets, chat) it was hard to keep the phrases in one place and in sync (and believe me, having this stuff in Excel is not a solution!). 

PhraseExpander proves to be a huge time saver

that solves our problem very effectively.

— Toni Frankola, Co-founder and CEO, SysKit Ltd
Download PhraseExpander for a free, 21-day, no-risk, no-limitation trial.
PhraseExpander only takes around a minute to download and a few clicks to install. 
You can uninstall PhraseExpander at any time with a few mouse clicks.
Autocomplete your phrases in any application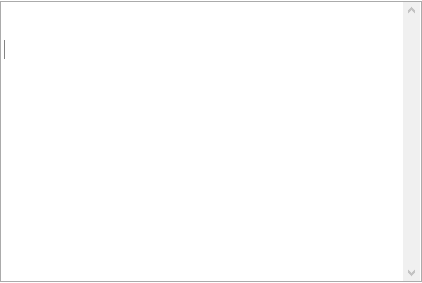 Differently from other text expanders, PhraseExpander displays suggestions as you type, in the Suggestions window.
Type an abbreviation and PhraseExpander will display all the phrases that match the text you typed.
You can trigger the desired phrase by pressing the SHIFT key.
There's no need to remember abbreviations or to use prefixes as they will not conflict with your normal typing.
Use templates to generate customized texts in a few clicks
Trigger any template by typing an abbreviation
Select the appropriate items from the form
Customize the generated text in the preview window
Confirm to insert the generated text in the active application
Discover the most advanced text expansion solution
backed with awesome support
Pricing starts at only $59 (one time fee, no subscription)
Say STOP to time-consuming data entry now
Wait no further and get your trial today.